Residential Locksmith Milwaukee WI
At Milwaukee Locksmiths, you can count on us for a professional home locksmith service. Our service ranges from lock changing, replacements, to lock repairs and lockouts. Our team has got the experience needed to help get the job done rightly.  
Our goals
We want to help keep your home safe and secured. We're passionate about providing you with a full spectrum of locksmithing services. That's why we've resisted the need to cut corners or offer any substandard services to our clients.
Do you need a locksmith service for your home in Milwaukee?
We provide wide range of residential locksmith services, quick & professional service!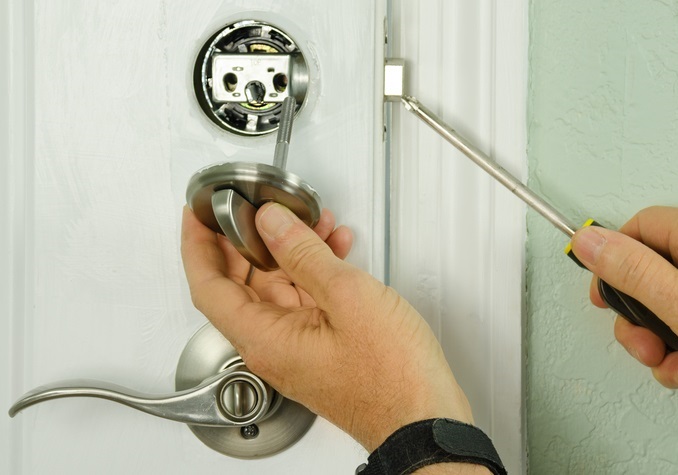 We offer top-notch Home Locks Repair and Installation
Our home lock repair and installation services are exceptional. They are perfect for anyone who doesn't want to put their home safety & security at risk. These services ensure your home's exterior doors offer you the best defense against break-ins, burglaries, and home invasions. Perhaps your home locks are weak, ineffective, or not working properly contact us for a professional service today.
Locked out of your home? We can help!
If you are dealing with any kind of home lockout our locksmiths can get you back inside quickly. Our home lockout services available 24 hours a day, 7 days a week, and you also can count on us for FAST response time. Whether you are locked out of your home and need our help to open the front, back, or garage door or you are locked out of one of the interior doors at your home like the bedroom and bathroom door make sure to call us! We'll open that door quickly with no any damage to your lock, door, or door frame.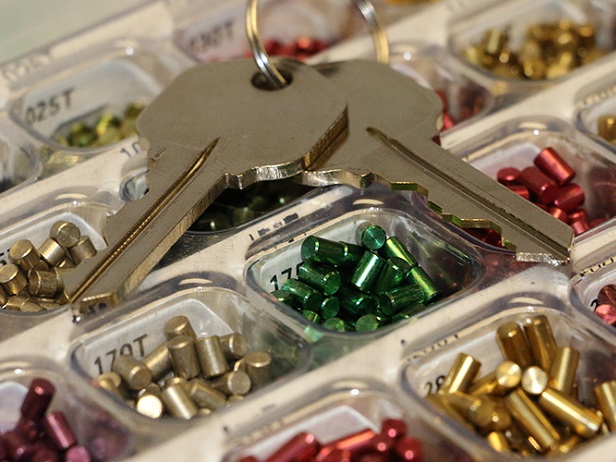 Home Locks Rekeying
There are many reasons that you will need to get your home locks rekeyed. The rekey locks process will prevent the old key from working and you will get a new set of keys for your existing lock. Our professional locksmiths can rekey all types of home locks, we will also make sure that all of your home locks are working properly. Feel free to call us for home locks rekeying service 24/7!
The BEST Locksmith Services for Homes in Milwaukee!
In our company, we work with trained, certified locksmith technicians who can professionally install, repair, rekey home locks correctly at a minimal time and at an affordable price. With their expertise, they can easily unlock any locked door at your home.
Why choose Milwaukee Locksmiths?
Our mobile home locksmith technicians are fast and reliable.

Our residential locksmiths are trained and experienced.

Our team has all the equipment needed to install or repair locks quickly & accurately.

We can come to you, anytime you need our services. We're available 24/7.

When you trust us for your lock repair & installation needs, you will get perfect results from us.